The House of the Water Caress
Welcome to The House of the Water Caress, a tourist housing in rural environment settled in Lougares-Mondariz, Pontevedra, Galicia.
The charm that our land exerts on the traveler goes beyond its beautiful fluvial landscapes, its springs fountains benefits and its thermal history.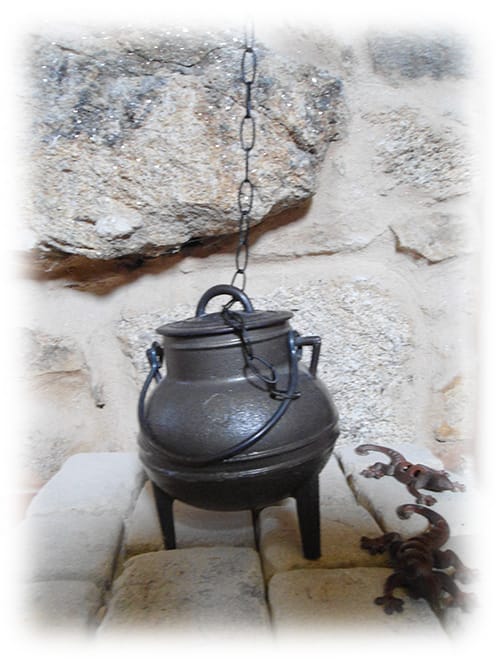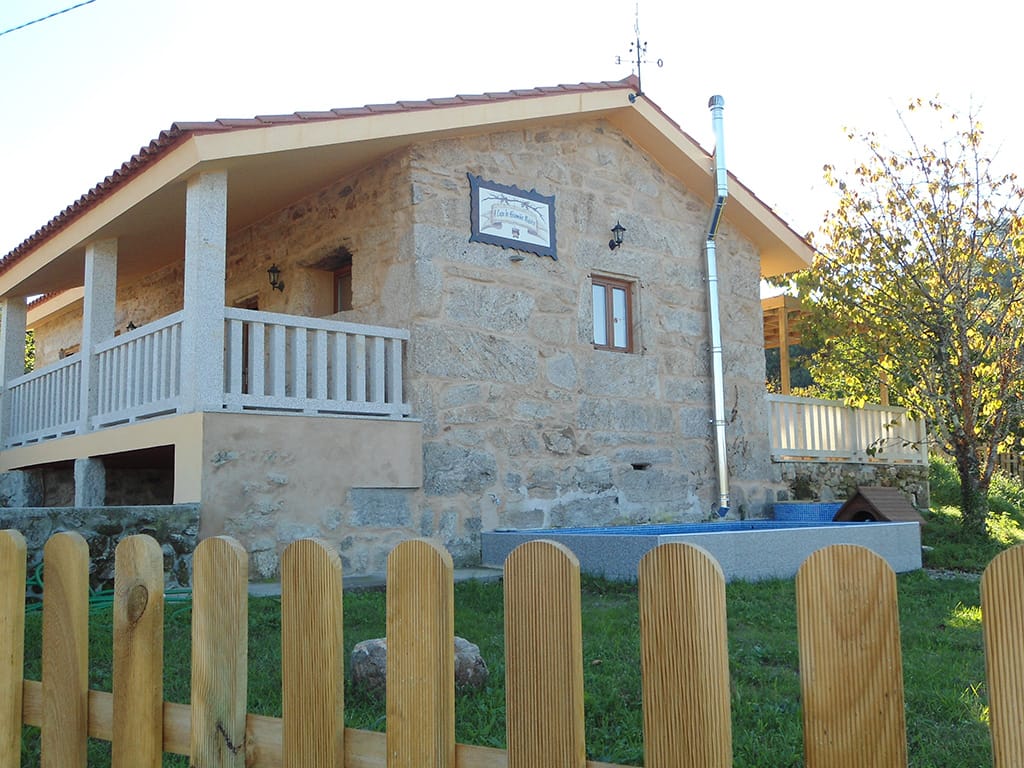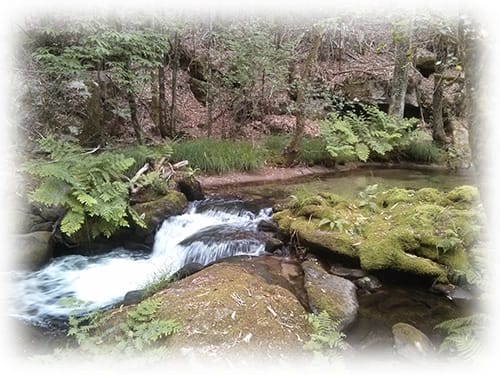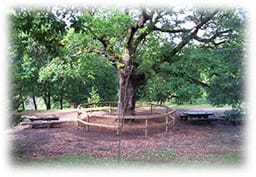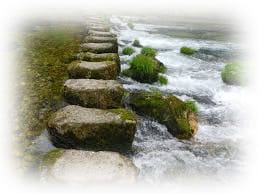 In The House of the Water Caress you will succumb to the spell that the place evokes. It's time to walk through its forests, break through the lands that surround the house and immerse yourself in the springs of thermal waters, considering their healthy properties well known by our roman ancestors and discover traces of an ancient cultures, such roman tinged with history our land.
Since centuries Mondariz was a residence point for great personalities for different historical periods, since the famous roman "Burbida" from 20 century personalities who passed through here such as Emilia Pardo Bazán, Millán Astray, Ramón Cabanillas, Eduardo Pondal, Jose Echegaray, Wenceslao Flórez, Castealo, Primo de Rivera or the Infanta Isabel de Aragón and medieval kings who benefited healthy properties of the Gandara´s fountain spring in Mondariz, Prexigueiro´s thermal spring and Chavasqueira´s thermal spring that the ancient people in antiquity, passed on to us as an inheritance for centuries to come.
In 1860 D. Enrique Peinador, a doctor specialized in "Medical Hydrology" who was known and renowned for the medical waters uses and treatment to different patients study . He carried out negotiations to acquire the Prexigueiro Springs settled in Ribadavia town, in order to raise there a great thermal resort. Prexigueiro´s thermal springs were valued by the doctor as a kind of water with important medicinal properties. Due to the local opposition of Prexigueiro's neighbours against the acquirement process, Mr Peinador, finally, to settling the medical resort in Mondariz, changed his initiatives and work to the Gandara´s fountain and Mondariz's springs proprieties.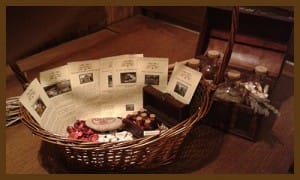 Just as our ancestors did, we encourage you visit our land where you can benefit from the benefits of our thermal circuit waters, for relaxation while enjoying a bath in the midst of nature under stars.
Let's admire the oaks, chestnuts, hazel trees and birches that are born at the foot of the river that bathes the lands that surround the house, the Tea River, lets travel along the route from its old mills to the prehistoric Tatin Steps while the constant whispers of water relax the senses.
Let´s get to know by the Salute per Aqua culture and and let ourselves be carried away by our history and natural benefits which offer each of the places that will visit in order to maintain the care and value that our ancestors granted to these natural jewels continue to last for centuries and centuries.