The House of Magic Aloumiño.
Welcome to The House of the Magic Aloumiño, a rural house settled in Lougares-Mondariz, Pontevedra, Galicia.
The charm that our land exerts on the traveler goes beyond its beautiful landscapes, its forts and the ruins of their Celtic ancestors: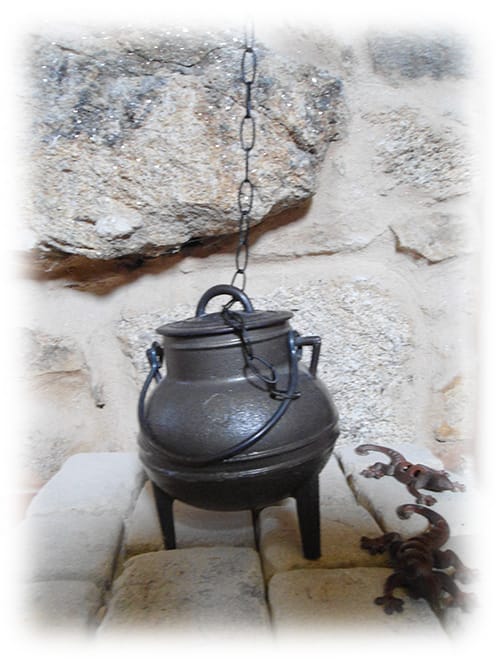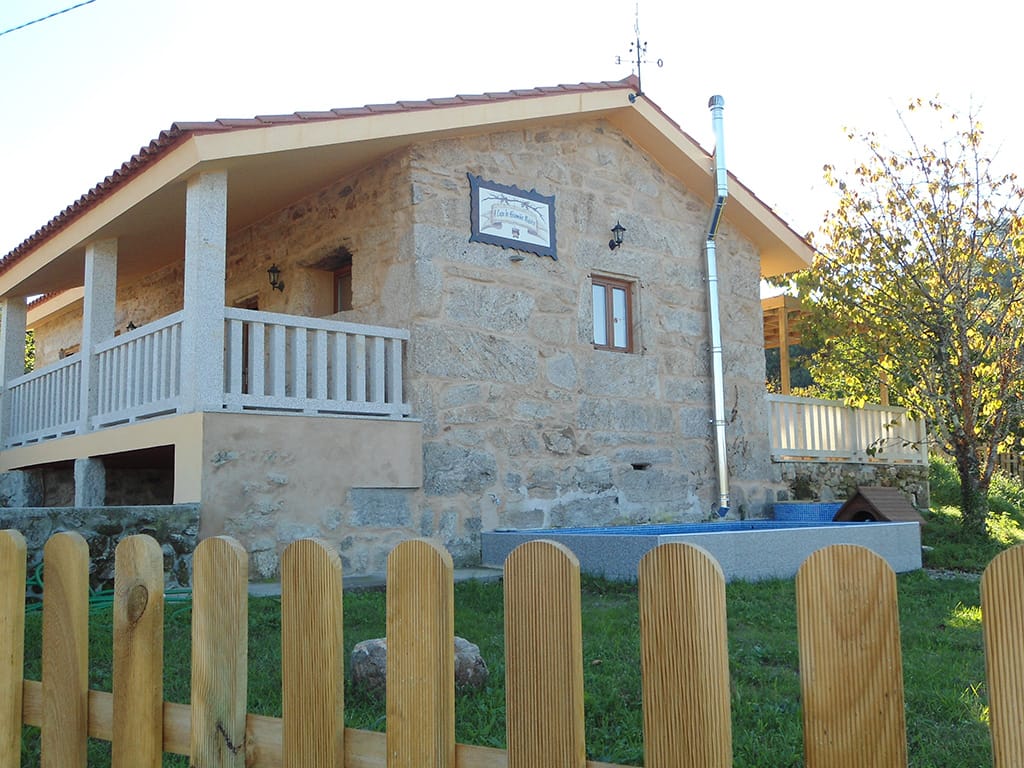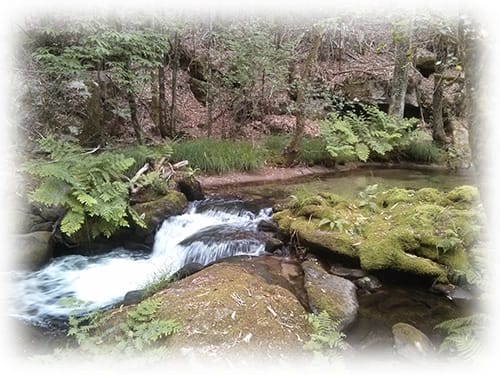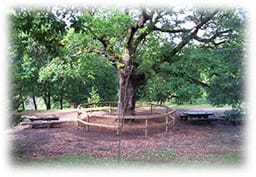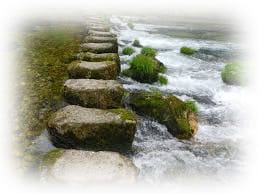 In The House of the Magic Aloumiño you will succumb to the spell that the place evokes. It's time to walk through its forests, feel the enchantment of the sacred places of our ancestors, break through the lands that surround the house and find the oak planted by the Lambrico druid, the Castros of Troña, walk and immerse yourself in the springs of thermal waters, considered sacred enclaves by our ancestors and traces of a time tinged with mysteries, and that makes us taste the "embruxamento" that the ancient Celts, passed on to us as an inheritance for centuries to come.
Let's admire the oaks, chestnuts, hazel trees and birches that are born at the foot of the river that bathes the lands that surround the house, the Tea River, lets travel along the route from its old mills to the prehistoric Tatin Steps while the constant whispers of water fill the senses with magic.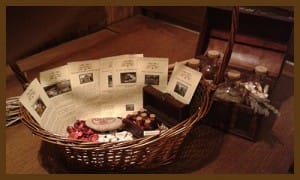 Let's get to know and let ourselves be carried away by their stories and legends of each and every one of the places that we will visit and that transport us to a world of nymphs, geniuses, fairies and meigas that the spell of the queimada brings alive in its purifying fire.
His spell shelters us in the heat of his fire. Get closer to the Celtic magic and its wisdom here in this house where you will find a pantry full of tinctures, herbs and incense even with which you can follow the magic recipes of your druids and that you will find gathered up in a book with the symbols, trees, festivities and magical wishes so that your wisdom and love for nature will last for centuries and centuries.